Cold Email Marketing Agency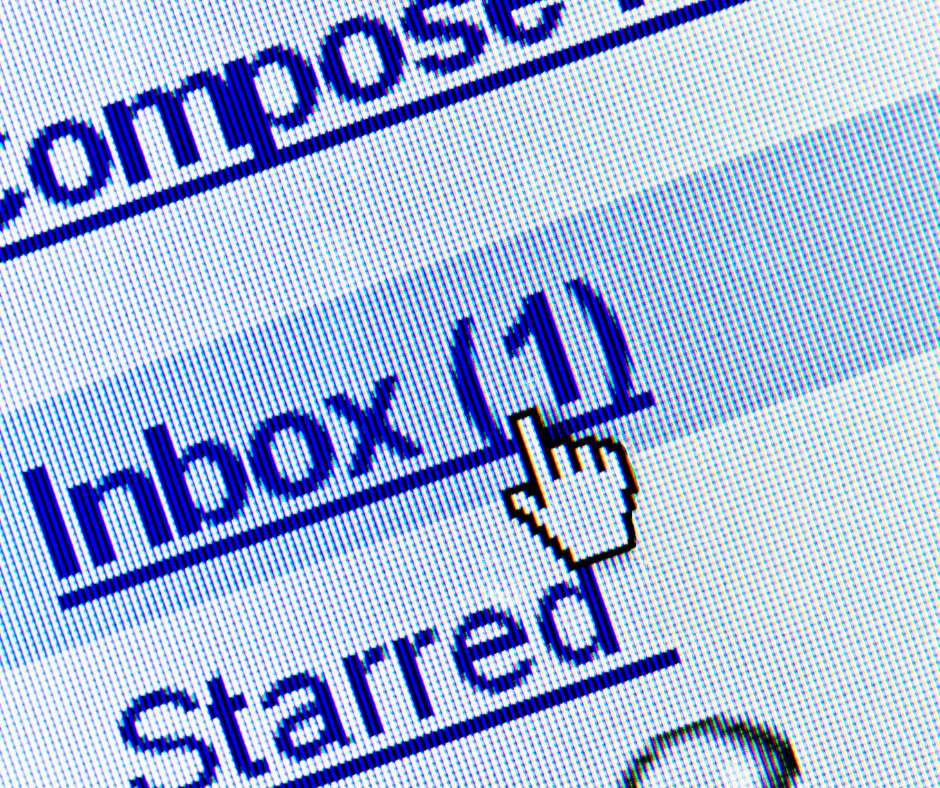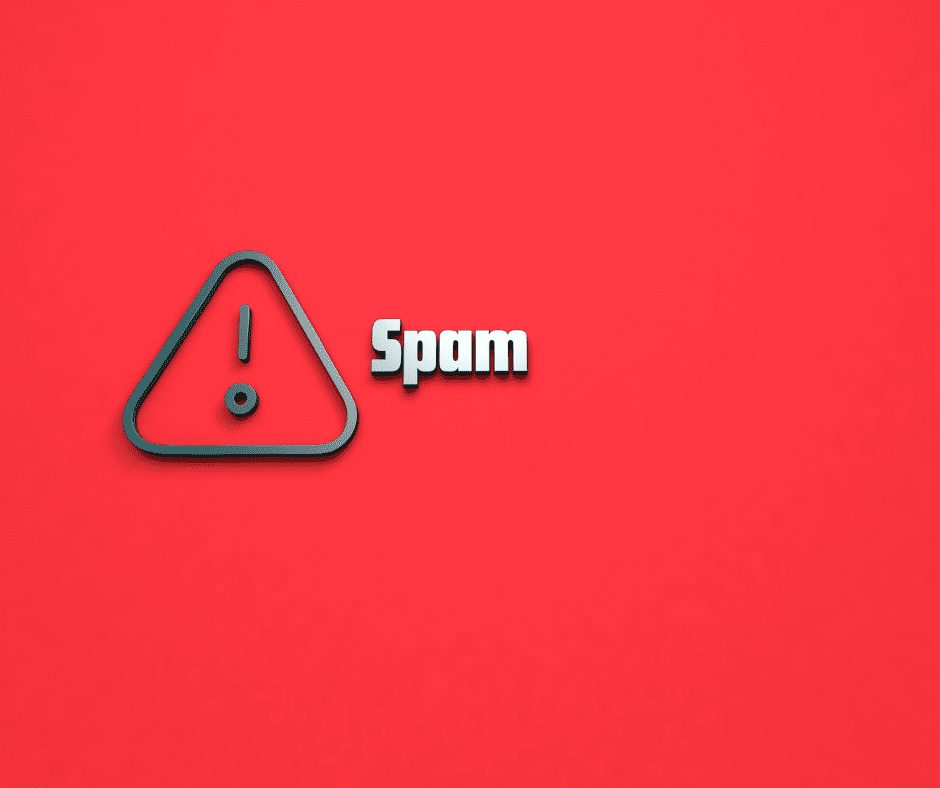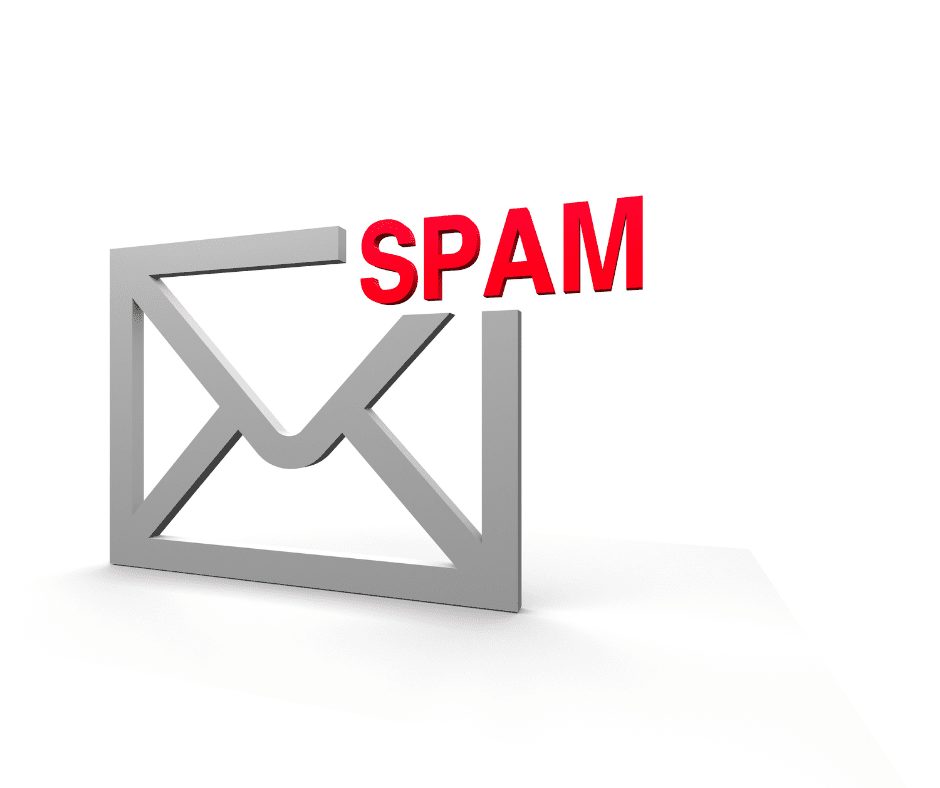 Avoid Spam Filters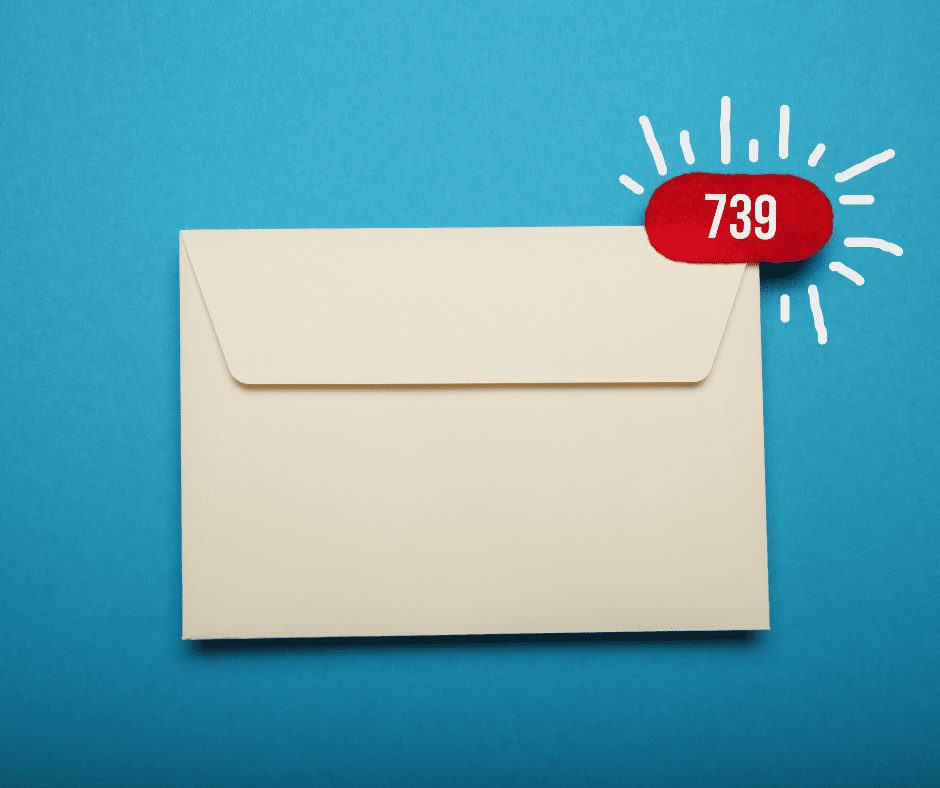 Reach The INBOX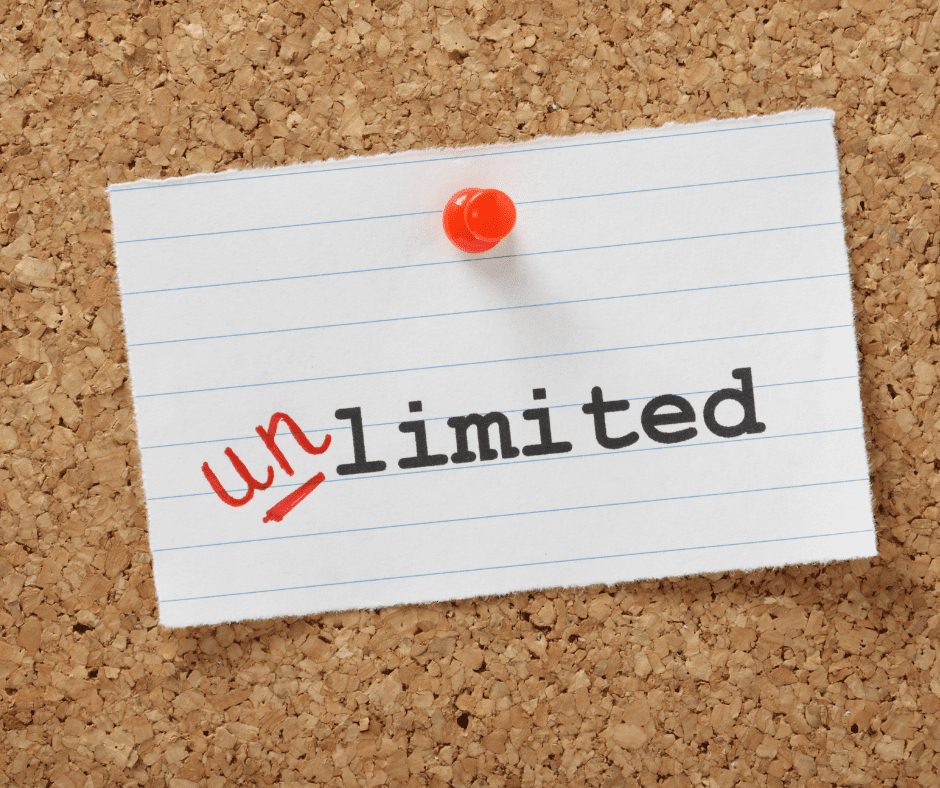 Unlimited Sending FREE {Yes You Can Do It!}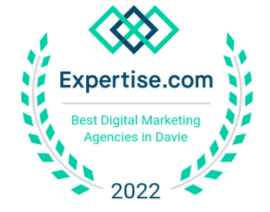 Welcome to Omni Online Strategies! A full service cold-email marketing agency. A one-stop-shop for businesses that want to reach their potential customers via email, generate leads and grow B2B email lists, while delivering their messages to people's inbox folders.
We can help you in every step of your cold-email campaign, from finding the right people to send emails to, strategizing your IP and servers systems, working on your deliverability, designing emails that look professional and grab attention, writing emails that will make your customers want to take action, and even sending the emails and tracking the results.

We are experts in understanding your target market and goals and will work with you to create a customized cold-email marketing strategy that will help you achieve your goals whether it's generating leads, raising awareness or engaging with your customers. Omni Online Strategies will handle the nitty-gritty details of your campaign, so you can focus on running your business while they take care of reaching your potential customers in an effective way.
Industries we serve:
Mortgage
Finance, Lending, Credit and Business Loans
Credit Repair
Real Estate
Affiliate Marketing
Automotive
Marketing
eCommercce
Healthcare
Direct B2B
Insurance
Apps
Education
More…
We master every cold-email software