I Help Businesses
Think Strategically!
"I've been using different marketing strategists to piece together my online sales funnel. I just needed to talk with someone who could have an overview of everything. Joshua and I talked over my online funnel strategy, looked inside my Facebook ads campaign, and looked over my landing page. It was great to get a fresh perspective from him since I'm new at the process and have been very "in the weeds" with all the details. He gave me all his thoughts, recorded our Zoom session, and sent a link to a resource we talked about during our call. Thanks Joshua!"
Tim Wood, Master Music School Lorton VA
Hi!
My name is Joshua and this offer is an invitation to take advantage of more than 13 years of unique experience as a serial entrepreneur, author, business owner, marketing & sales director, business-development executive, operational executive and a sales strategist.  I have helped hundreds of businesses shape up their marketing & sales processes, scale their operation, gain better ROI and build better strategies.
With a deep understanding of the way the online arena works and with a vast entrepreneurial experience, I can help you develop your business, automate your system, take your marketing ROI to the next level and build a healthier and a better performing organization!
Schedule a One-on-One Strategy Consultation
Schedule a One-on-One Strategy Consultation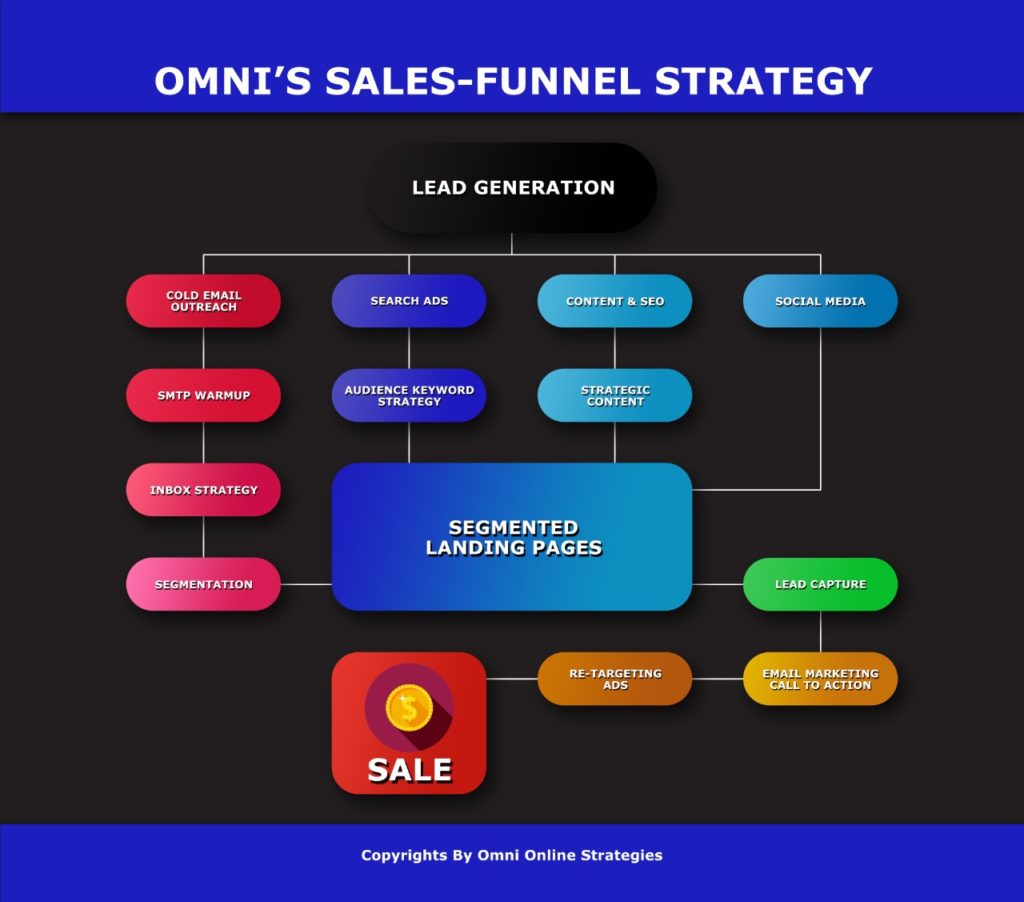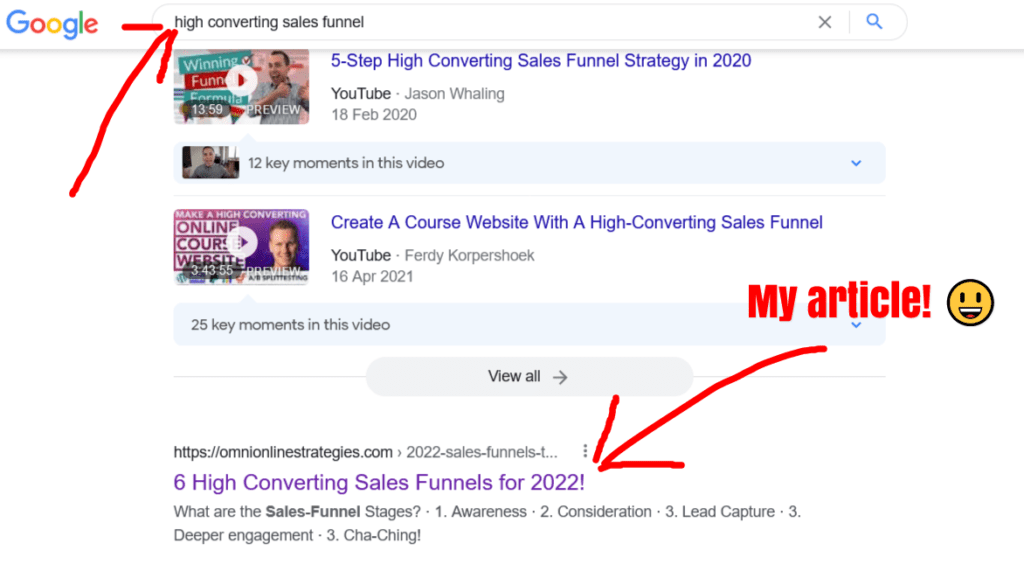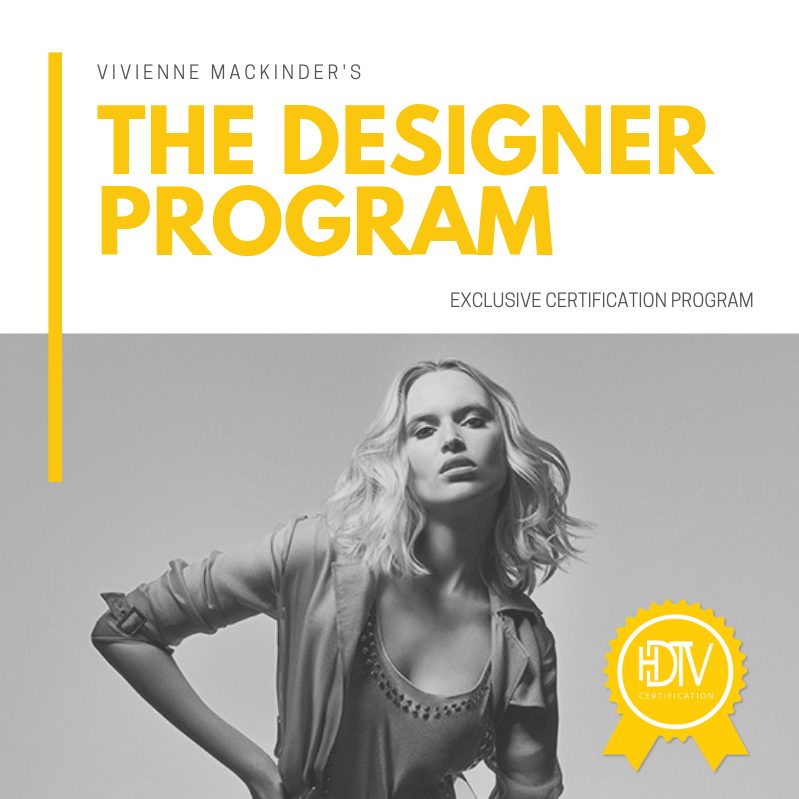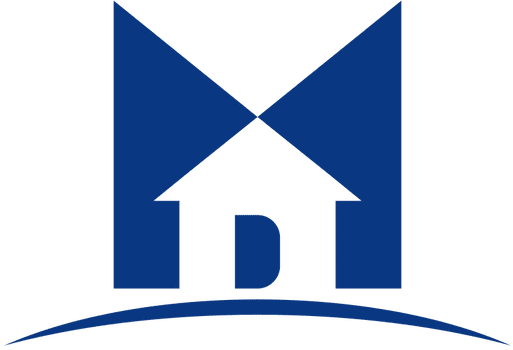 And there's a lot more exciting stuff to show you in our meeting!

I am looking forward to meeting with you!
Schedule a One-on-One Strategy Consultation
Topics and Consulting Areas:
How Can I Help Your Business? Which Topics Can We Cover?
Sales Funnels & Conversion


Lead generation
Lead magnets
Automation
Content
Segmentation
Relevance
Brand authority
Client retention
Policies
Increase sales
Email automation

All email marketing platforms
Campaigns
Automation
List hygene
Conversion
SMTP and postal
Deliverabily
Pricing
Sending limits
IP issues
Best practice
Auto-responders and eCommerce best email strategies
Automated CRM and funnels
Pay Per Click Campaigns Training: Google, Facebook and other platorms


Campaign configuration
Segmentation and laser-targeting
Keywords
Audience
Topics
Search/Display/Youtube/Shopping
Best bid strategies
Event tracking and conversion
Tags
Integration
Best Strategies
Search Engine Optimization


Strategizing your content
Strategizing link
Citation
Local SEO
SEO reccomendations
Affiliate Marketing
eCommerce
Dropshipping
eLEarning and creating courses
Schedule a One-on-One Strategy Consultation
Author
Director of Business Development
Bachelor's of Laws LL.B
Medical device NASA co-inventor (see patent here: https://bit.ly/3w855wf)
Marketing Director of a medical facility

Marketing Director Real Estate Title Insurance
Business Development Director at a Large Educational Website
Architect MOOC eLearning Hu
Former vendor of The Ritz Carlton
Marketing director: digital marketing agency.
Patent:
https://bit.ly/3w855wf
Reward (collaborative with NASA):
https://trs.jpl.nasa.gov/bitstream/handle/2014/44138/13-0930_A1b.pdf?sequence=1&isAllowed=y
Schedule a One-on-One Strategy Consultation