We are
The Experts on Email Marketing and

Automation!
Segmented Email Automation
Strategize email funnels and sequences
IP Warmup and Performance Tracking & Optimization
Multi-platform integration, triggers and actions
Our team of experts has years of experience creating high-converting email campaigns for eCommerce stores and businesses of all sizes. We understand the importance of targeting the right audience and crafting a message that resonates with them. That's why we take the time to get to know your business and your customers, so we can create an email marketing strategy that is tailored to your specific needs.
We offer a wide range of services, including:
Email list building
Responsive Omni channel email automation systems
eCoomerce advanced automation
Campaign planning and design
A/B testing
Lists cleaning
Automated email flows
Reporting and analytics
Full service email management
We use cutting-edge technology and best practices to ensure that your emails are delivered to the inbox, not the spam folder. Plus, our team stays up-to-date with the latest email marketing trends and regulations, so you can be confident that your campaigns are always in compliance.
Don't let poor email marketing hold your business back any longer. Contact us today to learn more about how we can help you achieve your marketing goals.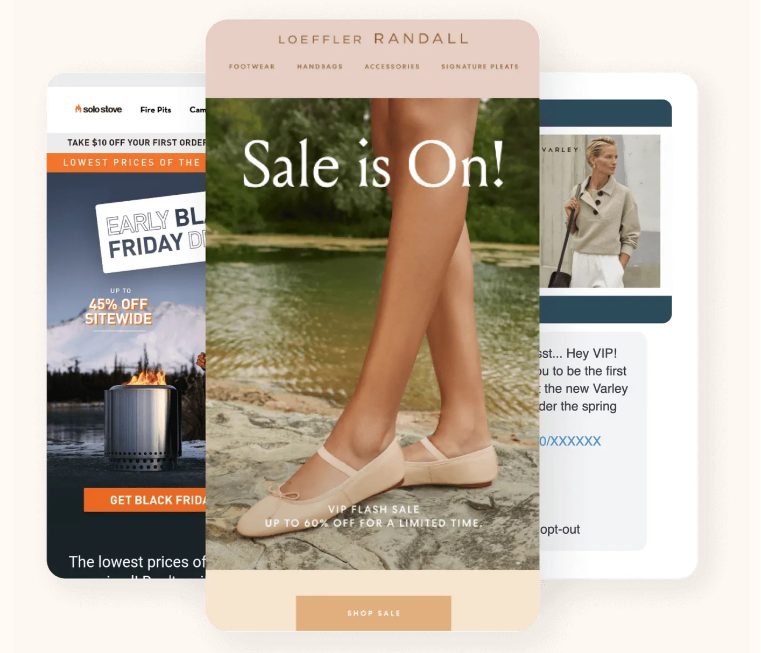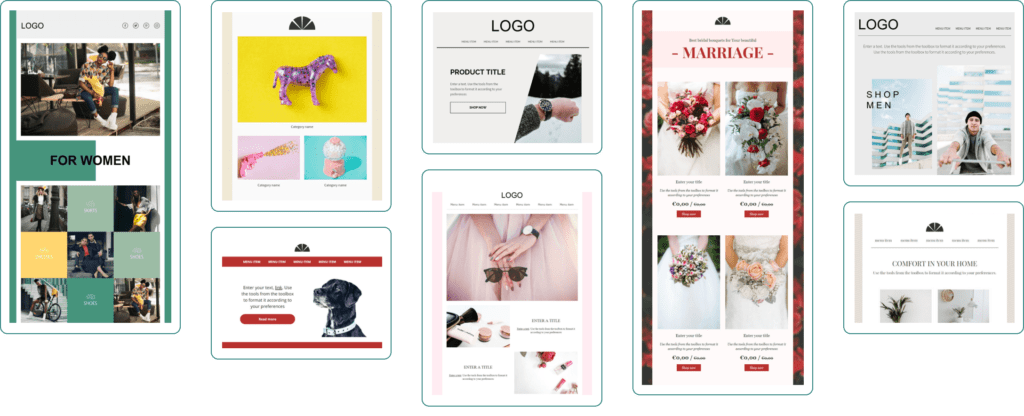 As an Ultra-Performing Email Marketing Agency, we understand the importance of a strong email marketing strategy for driving business growth. That's why we offer a comprehensive solution that takes care of all your email marketing needs. With us on your side, you can focus on what you do best – growing your business.
Our team of experts has years of experience creating high-converting email campaigns for businesses of all sizes and industries. We take the time to understand your business and your customers, so we can create an email marketing strategy that is tailored to your specific needs. From list building to campaign planning and design, A/B testing, automated email flows, and reporting and analytics, we've got you covered.
Email automation is one of the most effective ways to reach and engage with your audience!
Email automation is a fully automated preset and planned arrangement of actions, all made to increase your business's sales, marketing or operational efficiency. Automated workflows are tailored to fit your business's needs and may consist of sequences of emails, action triggers, and integration of several platforms.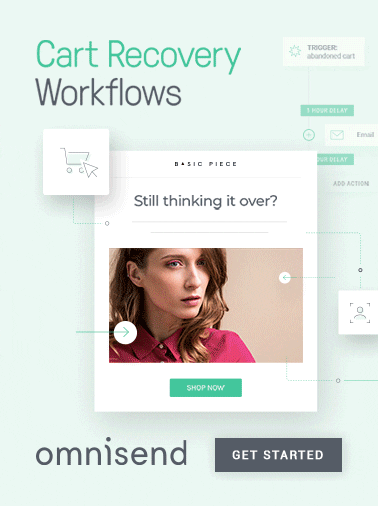 Our agency is a one-stop shop for email marketing and automation.
We offer multitude of products and services from campaign strategizing to copywriting, email design, automation and triggers, integrations and creative email solutions.
Learn about their plans, features, pricing, technical aspect and performance
You can start strategizing your email campaigns today
Get a
Free Consultation

With One of Our Experts!
Long History of Email Automation Projects
Featured
Clients
Need Help?
We Master These
Platforms
Why
Email Marketing

is So Important
Email marketing is very inexpensive compared to other tools

 Your message comes directly to peoples' mobiles
Your message is personalized for every person in your audience which greatly improves performance
The process of email marketing can be completely automated
Email marketing enables deep tracking and statistics such as "clicks map", opening rate, and bounce rate. These trigger exceptional optimization performances.
However, creating high-quality, efficient newsletters and email marketing campaigns involve a great deal of work and expertise. Setting up the platform, researching and creating high-quality content, designing, tracking, and optimizing, all these require skill, experience, and enormous investment of energy, money, and time. Rest assured that once you leave the email marketing to us, you can focus on your business!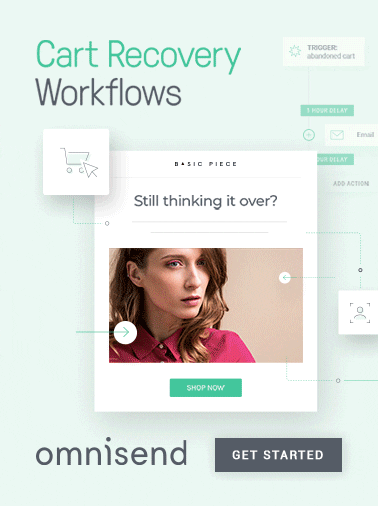 Quality Email Marketing designed for your business will usually require you to work with several different companies and providers:
One company will provide the email marketing platform
The second company will research & create the content for the emails and the newsletter
The third company will provide graphic design
But you will need to put all of them together, coordinate and structure the campaigns. 
Lastly, you will need someone to track, optimize, integrate and manage all of the above
Get a comprehensive solution
all in one

from the best email marketing agency!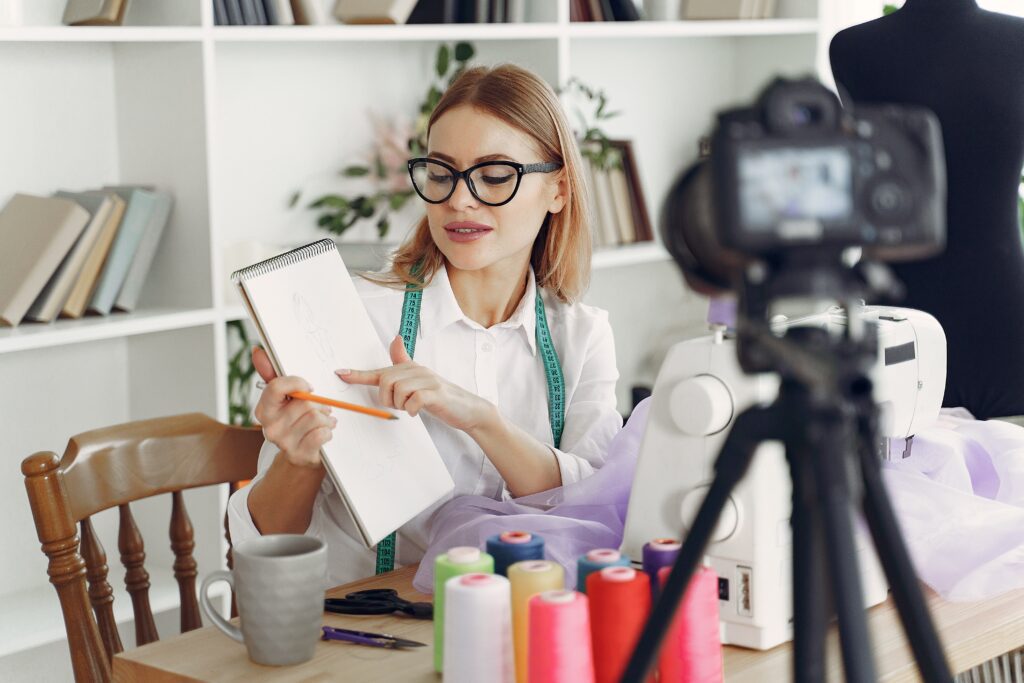 Email Marketing Plans & Pricing
Let us tailor the best deal for you! Our Chat is One click away!
Frequently Asked
Questions
More Questions?
Our Chat is

One Click Away!