Promoting Beauty Products Ideas for 2023!
Looking to add some sparkle and shine to your beauty product promotion? Look no further! In this article, we'll show you some fun and creative ways to put your beauty products in the spotlight and have people lining up to try them out. From eye-catching ads to beauty sales-funnel and captivating influencer partnerships, get ready to take your beauty product promotion game to the next level! So sit back, relax, and let's dive into the world of beauty product promotion!
Partner with beauty influencers on social media platforms like Instagram, YouTube and TikTok to showcase your beauty products. Influencers can provide product reviews, tutorials, and testimonials to their followers.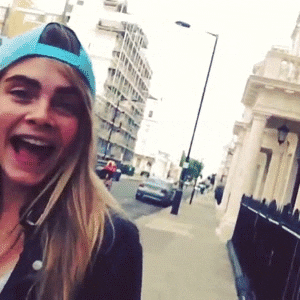 Offer virtual makeovers to customers to showcase the effectiveness of your beauty products. Customers can upload their photo and try on different makeup looks using augmented reality technology.
Create monthly or quarterly beauty box subscriptions to introduce customers to a selection of your products. Offer special deals and promotions for subscribers to encourage repeat purchases.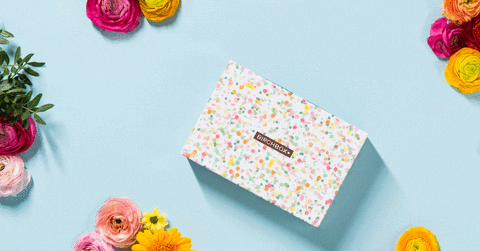 Host pop-up shops in busy shopping centers or beauty events to give customers a hands-on experience with your products. Offer mini-makeovers and makeup tutorials to show the versatility of your products.
 Run social media contests to generate buzz and engagement around your products. Encourage customers to post photos of themselves using your products and use a unique hashtag to track entries.
Collaborate With Beauty Bloggers
Collaborate with popular beauty bloggers to review your products and feature them on their blog or YouTube channel. This can help reach a wider audience and increase your visibility.
Invest in an interactive website with product demos and tutorials to provide customers with an immersive shopping experience. Allow customers to rate and review products, and feature customer photos and testimonials on your website.
Encourage customer loyalty with referral programs. Offer discounts or gifts to customers who refer friends to your products.
Build High-Converting Sales-Funnels
A beauty sales funnel is a marketing tool used to guide potential customers through the buying process and convert them into paying customers