How to Setup a WordPress Newsletter with MailChimp
Like it or not, MailChimp is one popular email automation software. MailChimp enables you to create highly engaging newsletters with stunning visuals, launch a variety of campaigns and track them effectively, split test and measure ROI.
In this article we are going to learn how to setup and configure a newsletter service in WordPress using MailChimp.
For Omni's complete Mailchimp tutorial click HERE!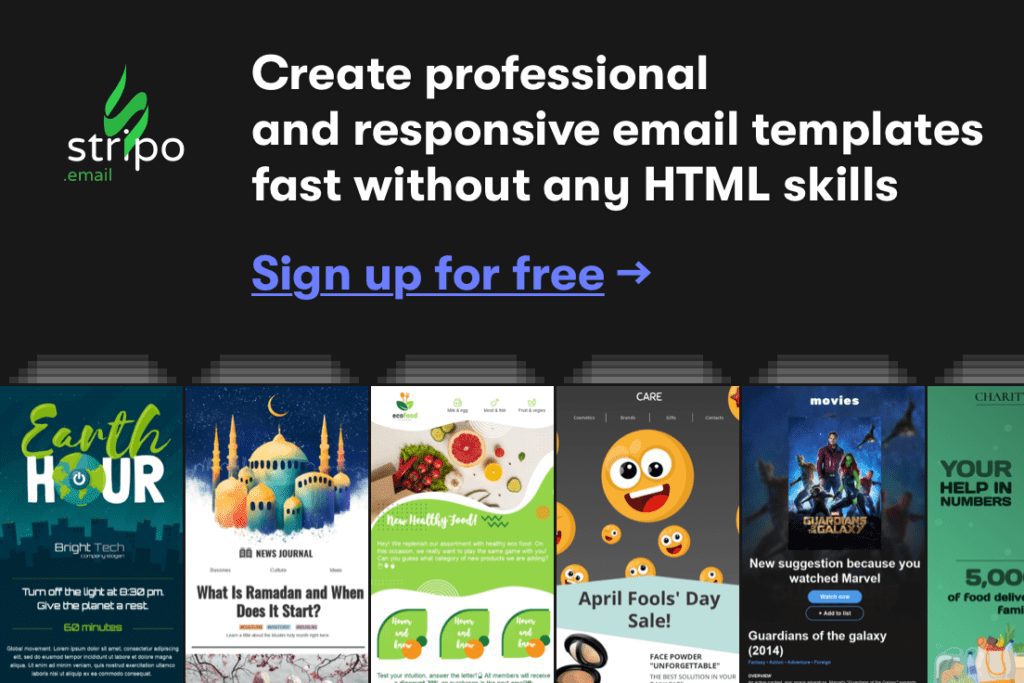 Click on the chat for details
Let Our Team Build
Your Mailchimp!
Before we begin, let's take a look at a few best practices for this (and most) tutorials.
Avoid using a live WordPress installation. By that we mean don't use the actual WordPress site that's online and has incoming visitors, to experiment with a tutorial. Managed WordPress hosting companies like WPEngine offer a staging area, which is essentially a replica of your live WordPress site, designed to run experiments and/or try out tutorials.
Similarly, don't use any unsolicited emails to execute experimental/dummy email marketing campaigns. Why? Because unsolicited emails tend to end up in the receiver's Spam/Junk mailbox. If you mention you brand name in the mix, you lose reputation. Therefore, it is recommended to use email addresses that are owned or operated by you.
How to Create a New Email Newsletter Campaign in MailChimp?
We need to create a new MailChimp account in order to get started.
First we will create a new email list for people to subscribe. When a visitor subscribes to the list, his/her email address will be added to the list.
Next we will create a subscription form, or "newsletter box" so which people can subscribe to the email list.
Once you have one or more list subscribers you can compose your email and send it across. MailChimp will give you insights of your email campaign including email open rates, link click rate, etc.
Finally, we will integrate the email subscription from into our WordPress site.
An important piece of info that deserves your attention is the one which reminds the subscriber why he/she is receiving the email. Mailchimp can be a great component in your sales-funnel. It is important to do this right. The copy used in that section must be reflective of your brand's message. You can also configure the notification options for individual lists.
Once you've created the list, it's time to create a signup form for that list. Navigate to Signup forms where you can create your form.
 This page lists the various types of forms that can be created for the list.
You can customize the fields of the signup form and include details like the subscriber's name, contact number, etc. Once done, you are ready to copy-paste the HTML code into your WordPress site.
Bonus: MailChimp also allows you to create HTML forms where people can visit the link to subscriber to your newsletter. Once the form is designed, save the changes and use the signup form URL to allow visitors to subscribe to your newsletter.
Click on the chat for details
Let Our Team Build
Your Mailchimp!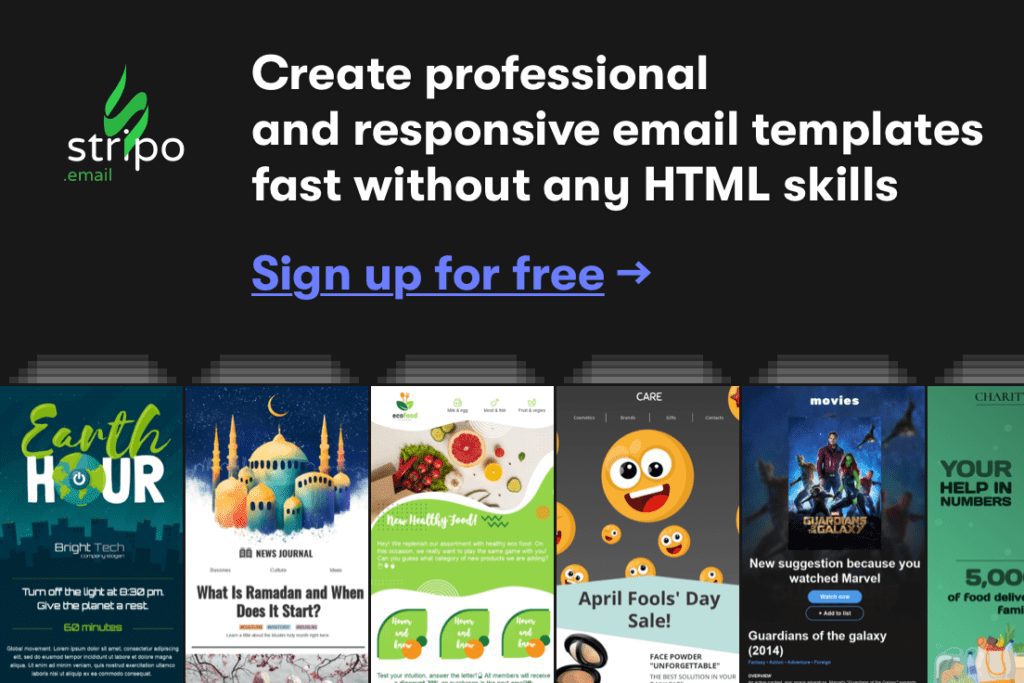 How to Add MailChimp Newsletter to your WordPress Widget
Log into your WordPress dashboard and navigate to Appearance > Widget. You can place it anywhere you like.
Pro tip: if you theme supports in-post or after-post widgets, place the signup forms accordingly to increase your newsletter signups.
Select a Text/HTML widget and drag-drop it in a widget holder, which is our case is the default WordPress sidebar.
Copy-paste the HTML code in the widget, add a name to it and hit Save.
That's it. Your MailChimp newsletter subscription box is now ready.
Setting up MailChimp in WordPress using Plugins
Never underestimate the power of WordPress plugins. You can do all the steps described earlier and so much more, simpy using the MailChimp plugin for WordPress plugin.
Here are some features of the plugin:
Connect with your MailChimp account in just one click.
User friendly & mobile optimized sign-up forms.
Redirect users to a "thank you" page after subscribing to your newsletter.
Built-in integration with Contact Form 7, WooCommerce and many other plugins.
You can also add the newsletter sign-up option in comment and registration forms, posts, pages, sidebar and footer using the plugin. Oh and did we mention that the plugin is free?
The paid version of the plugin includes a detailed CSS editor and form designer (something you can do at the MailChimp portal) and detailed analytics (also available at the MailChimp portal). However, with this plugin you get the consolidated data in your WordPress dashboard.
Conclusion
Here's a short summary of what we've covered so far:
How to setup a MailChimp marketing campaign
How to add a newsletter signup service to WordPress using a simple widget
Features of the MailChimp for WordPress plugin
Creating an email list right from day one is an important set for your online venture. It is equally important to ensure that you have a content marketing strategy in order to effectively execute email marketing. At the end of the day, it's all about delivering value to your user.
Click on the chat for details
Let Our Team Build
Your Mailchimp!